Utica
College Tour of SUNY Potsdam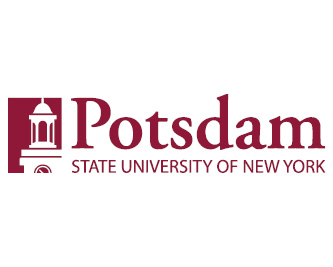 Friday, April 26, 2019
8:00 AM
Utica Office
500 Plant St., Utica NY
Join On Point for College on a tour of SUNY Potsdam to figure out if it's the right fit for your future!
RSVP'S REQUIRED - CALL 315-790-5588-2896 TO RESERVE YOUR SPOT TODAY!
All tours depart from in front of the church that houses On Point for College's Utica office at 500 Plant Street, Utica, 13501. On Point for College will provide free transportation to and from the college, but prospective students are asked to arrive early as tours are prearranged with the college cannot wait for individuals running late.
Return To Events