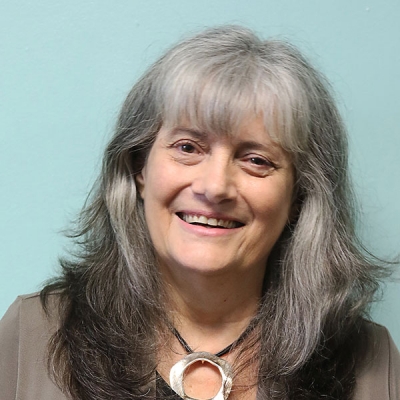 Ginny Donohue
Founder and Executive Director Emerita
Name: Ginny Donohue
Title: Founder and Executive Director Emerita
Educational Background: Bachelor's degree in Philosophy from Le Moyne College. Bachelor's degree in Accounting from SUNY Oswego. Master's degree in Urban Education from Syracuse University.
Most Memorable OPFC Experience: I started volunteering about 20 years ago because my daughter asked me to help her friend get into college. He was living from couch to couch. She told him that I could get him into college. Once I helped him get into college, he told his friends about what I had done. Two young people stopped me in the grocery store and asked if I could get them into college too. They were two boys living in a homeless shelter. In 1999, Nicholas, one of those boys, turned to me and he said, "You helped me pursue my dream. You're my friend and I want you to know what this feels like. So if this life is not your dream, what steps are you taking to change it?" That was the question that changed my life. At the time I was working at a computer company. I quit my job, started On Point for College, and the rest is history!
Personal Challenges in Education: I had a very positive college experience. I was able to balance attending SUNY Oswego later in life after having children.
Student Advice: I have a picture in my office of Martin Luther King Jr. It is not of him standing in front of a lot of people giving a speech, but it is of him at 3 o'clock in the morning, and he can't even keep his head up, and he's exhausted, planning a speech for the next day. It reminds me to ask myself, "What is it you're willing to give up to have your dream?"
Return To Directory