UPCOMING
EVENTS
These are the only current confirmed events. Please check back often, as this page is updated frequently with events for students and graduates such as career slams, resume clinics, job fairs, recruitments/open houses, and global/cultural fluency events.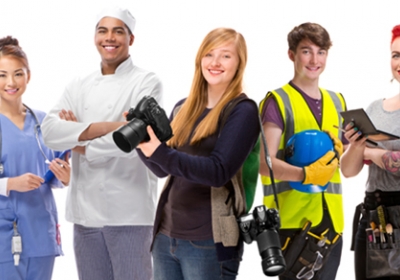 Syracuse
Wednesday, January 30, 2019 / 5:00 PM - 7:00 PM
Discover the job you didn't know existed!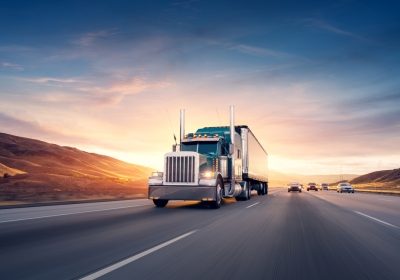 Syracuse
Thursday, February 07, 2019 / 1:00 PM - 4:30 PM
Join our Career Services team for an exciting employer visit!