UPCOMING
EVENTS
These are the only current confirmed events. Please check back often, as this page is updated frequently with events for students and graduates such as career slams, resume clinics, job fairs, recruitments/open houses, and global/cultural fluency events.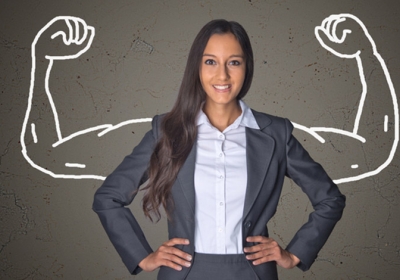 Syracuse
Wednesday, July 18, 2018 / 5:30 PM - 7:30 PM
Ladies get your empowerment on: come meet Ocesa Keaton of H.O.P.E.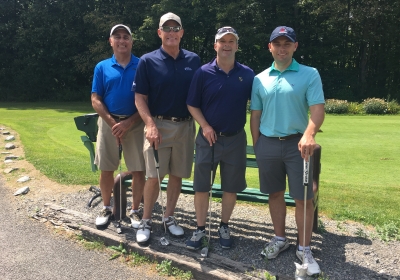 On Point For College
Wednesday, August 01, 2018 / 12:30 PM
Tee off in support of On Point for College