UPCOMING
EVENTS
These are the only current confirmed events. Please check back often, as this page is updated frequently with events for students and graduates such as career slams, resume clinics, job fairs, recruitments/open houses, and global/cultural fluency events.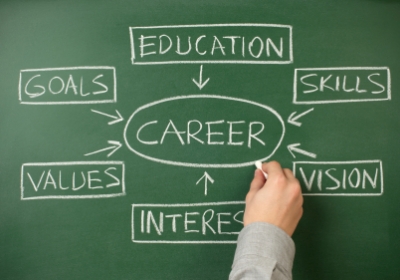 Syracuse
Tuesday, May 21, 2019 / 1:00 PM - 4:00 PM
Looking for a job or internship? On Point can help!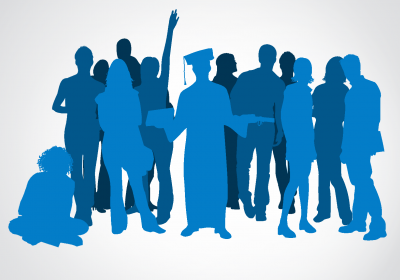 Syracuse
Thursday, May 30, 2019 / 4:30 PM - 7:00 PM
Looking for your next job or internship! Join On Point at our Business Career Slam!