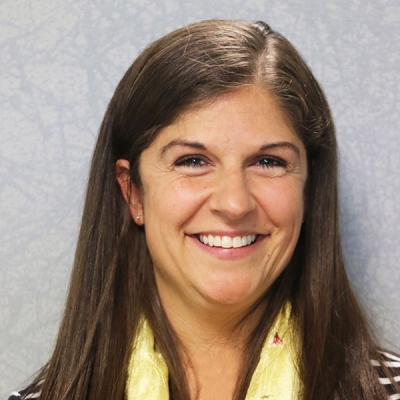 Tanya Eastman
Director of Operations and Career Services
Name: Tanya Eastman 
Title: Director of Operations
Educational Background: Bachelor of Science, Manhattan College in CIS and Finance. MBA from Columbia University in Strategy and Management. Currently pursuing Ed. D. in Executive Leadership.
Most Memorable OPFC Experience: If On Point for College had existed when I was growing up, I would have been an On Point student. It is important for me to work for an organization that impacts so many lives in the community. Although I am not in programming, I enjoy spending time with the students. I drove one special young lady home from college on Long Island and we had an amazing trip. We had very similar family backgrounds and really connected. It's great to spend time with students and help them be successful.
Personal Challenges in Education: I am a first-generation, low-income college graduate. Many of the challenges OPFC students face, I have faced. My family had no car, my mother was a health aide, and we had very little money; I grew up on public assistance. Without help from high school guidance counselors and parents of friends who encouraged me to believe that college was possible, I may not have pursued a postsecondary education. To this day, I am still the only member of my family who has completed a postsecondary degree.
Student Advice: It all has to do with persistence. Take it one day at a time. Ask yourself: what do I need to get done today? As each day gets easier, start to think longer term.
Return To Directory