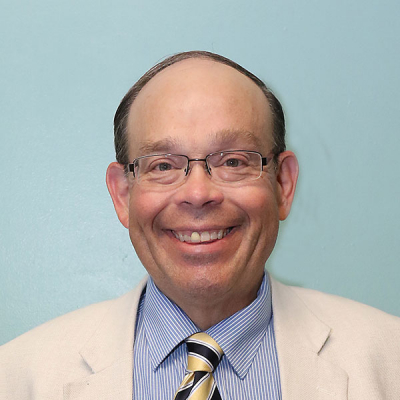 Kevin Marken
Utica Director
Name: Kevin Marken
Title: Utica Director
Educational Background: Bachelor's Degrees in Political Science and Social Science and a Certification in Secondary Education from Michigan State University. Master's and Doctoral Degrees in Public Administration from Michigan State University.
Most Memorable OPFC Experience: A young woman with her two year old daughter stopped by a sign up for an event we had at public housing and asked if she signed up for On Point for College was there any way we could help her attend a certificate training program that started in an hour. We did and through tears of happiness she thanked us and rushed off to class. The next day she walked 2 miles to our offices to thank us and apologize for crying, saying she never cried, but was just so happy to be able to find a good job to make a better life for her daughter.
Personal Challenges in Education: I wish there was an On Point for College when I went to college. I attended graduate school for four years while married with two very small children, teaching as a graduate student at Michigan State University, living in married student housing and in public housing, couponing to get most of our food. I saw students though who had it even harder and many who had to drop out.
Student Advice: I try to let them know that On Point for College is here to help, empower them to succeed whatever the challenge, and understand that working together, they will achieve their college dreams. From there, the advice is tailored to the countless different individuals' circumstances and needs of each student.
Return To Directory