UPCOMING
EVENTS
These are the only current confirmed events. Please check back often, as this page is updated frequently with events for students and graduates such as career slams, resume clinics, job fairs, recruitments/open houses, and global/cultural fluency events.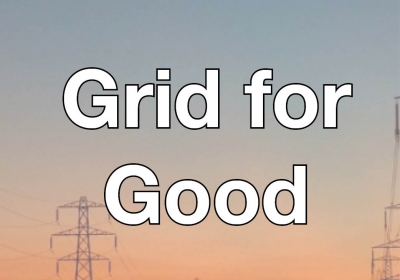 Career Services
Wednesday, June 03, 2020 / 3:00 PM - 4:00 PM
Going to be hitting the job market soon? Check out this great pre-professional webinar series from National Grid.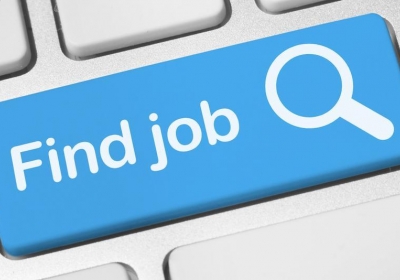 Career Services
Thursday, June 04, 2020 / 3:30 PM - 5:00 PM
Learn about careers in Healthcare with SUNY Upstate!