Syracuse
Career Workshop: Success Topics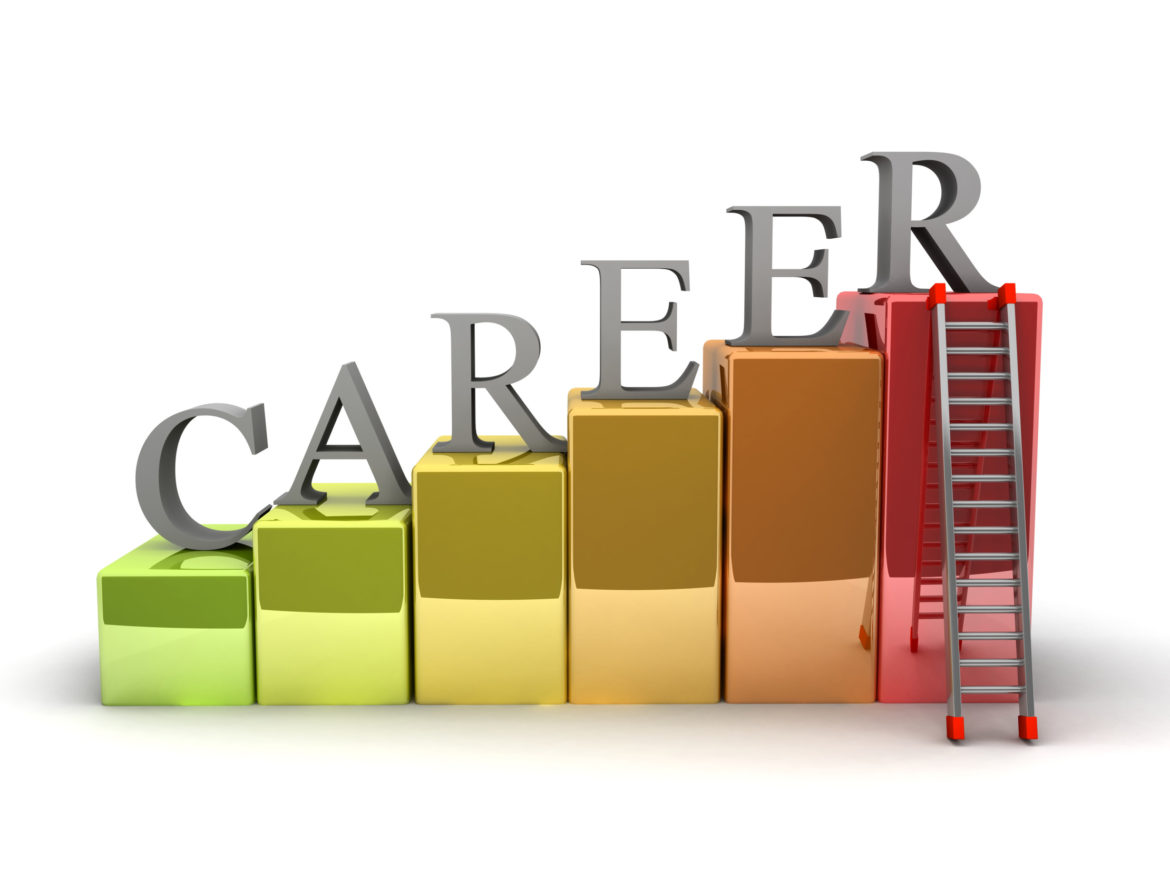 Wednesday, December 19, 2018
4:00 PM-6:00 PM
Status:

Expired
SUNY Oswego Metro Center
2 S Clinton St, Syracuse NY
Learn the skills necessary for career success in a fun and interactive session... and network while you're at it! Please bring a copy of your resume & cover letter and dress in business attire as we will be reviewing your materials and taking professional head-shots. 
Topics to be covered:
Resume & cover letter basics
Interviewing techniques and skills
Researching and landing internships
Leveraging your internship experience
Developing your personal "career action plan"
Craft your personal 30 second "elevator speech" 
Dressing for success & positive first impressions
LinkedIn 101
Using social media to your advantage
Financial literacy 101
RSVP's required. Reserve your spot today by calling 315.362.5003 or online here.
Return To Events