On Point For College
Syracuse Volunteer Recognition Reception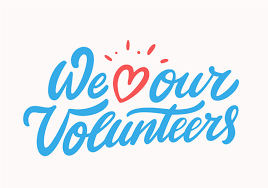 Wednesday, June 10, 2020
5:30 PM-7:00 PM
Join us for the 1st Annual On Point for College Volunteer Appreciation Reception as we gather to honor and celebrate all those whose generous spirits embrace the mission of On Point for College through giving of their time and talent each year.  
 More details to come soon!
For more information, contact our Volunteer Coordinator, Katie Schmid at (315) 741-0607 or by email here.
Return To Events