On Point For College
Outreach Training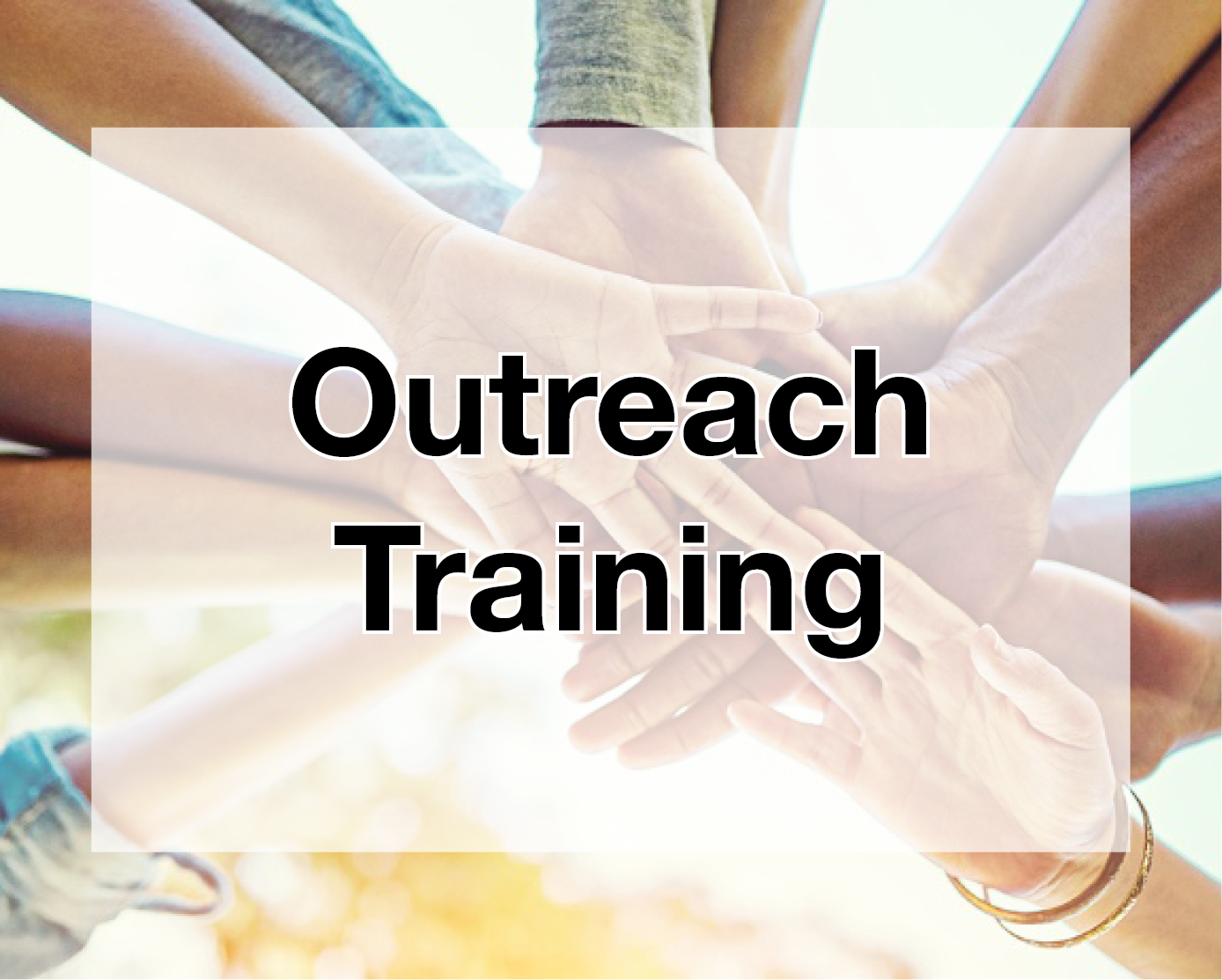 Tuesday, September 29, 2020
4:00 PM-5:00 PM
Status:

Expired
Virtual
,
Outreach calls to our students continue to be a vital need to On Point for College. Every month, we do our best to contact roughly 3,000 enrolled students. Without your dedication and support, we would not be able to continue doing what we do. Please join us for one of our upcoming outreach training events.
 The training agenda includes: 
Staff overview and introductions

Technology, timeframe, commitment

Confidentiality

Wellness check model

Building relationships without non-verbal cues

Things to do and not to do during outreach

Intersectionality and identity

Red flags and when to escalate a situation to staff

Using the Volunteer/ Student Interaction Form

Using the Outreach Interaction Attempt Form
 If you would like to attend this event, please register here. You will receive an RSVP reminder prior to the event.
Return To Events