Career Services
Grid for Good Webinar Series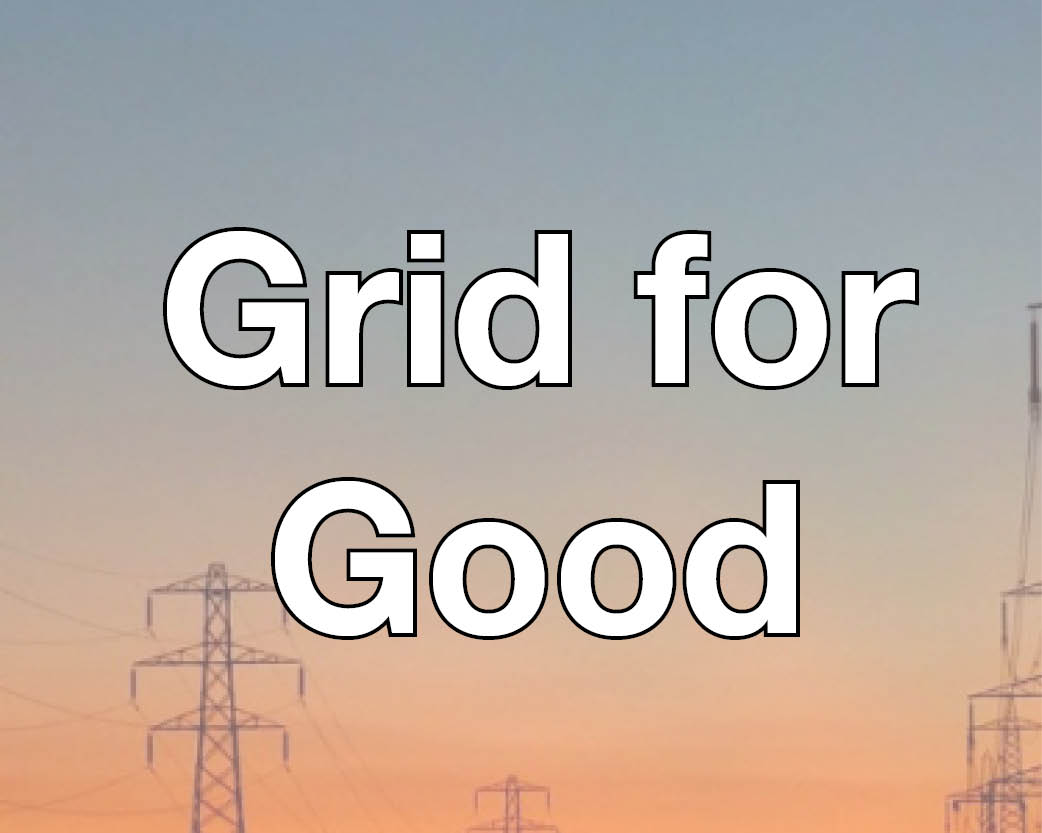 Tuesday, November 21, 2023
3:00 PM-5:00 PM
Virtual
,
Join On Point for College and National Grid for the "Grid is Good" webinar series.
This multi-part series is especially helpful for individuals interested in a job in the energy industry, but it is open to and beneficial for individuals interested in all industries. 
The below sessions will be held. Attendees must participate in Steps 1 & 2 (the first day of the event) to get credit for participating. Participation in Step 3 (day 2) is optional, but recommended.
November
Cohort 2:
Step 1: Insights & Step 2: Team Building | Tuesday, November 21 from 3-5 pm
Step 3 Upskilling | Wednesday, November 22 from 4-5 pm
RSVP online here. | Join the Zoom event here. 
December
Cohort 1:
Step 1: Insights & Step 2: Team Building | Tuesday, December 5 from 3-5 pm
Step 3 Upskilling | Wednesday, December 6 from 4-5 pm
Return To Events